Why Redtech
Making a decision to work at Redtech reflects a conscious choice to prioritize a number of areas in your career. Primarily, it means that you have chosen to work in an environment that prides itself on hiring people that are smart, personable, collaborators, that can quickly build trust and rapport. We seek self-starters that are both self-critical, respectful, and respected within their areas of expertise.

We have a work/life balance that draws talent to us from top local tech companies. When asked how we compete for tech talent with the local giants the answer is simple. Redtech is home to so many former employees of top tech companies that we think we might be onto something culture wise. We strive to offer our employees a home that enables them to grow in place without the individual and organization strife that often accompanies working for a large tech enterprise.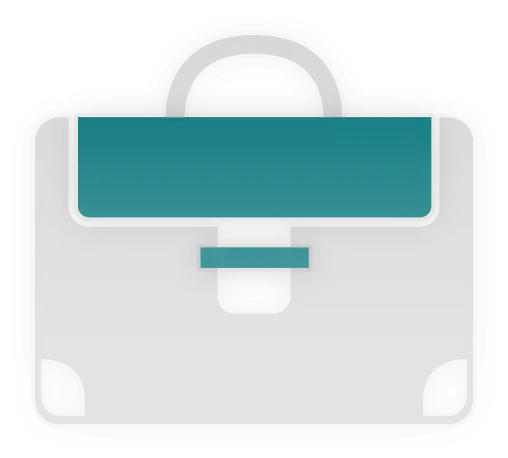 The company is outstanding to work for and with. As an employee of many vendors Redtech was the best.
Brad Price, Microsoft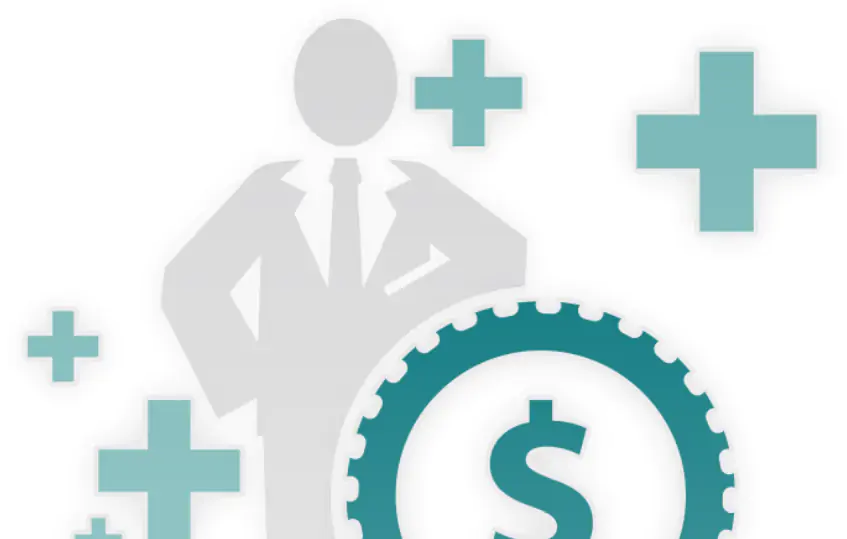 Benefits
Redtech is pleased to provide a comprehensive benefits package as part of our focus on work/life balance. We offer affordable medical, dental, and vision benefits to all eligible employees, as well as company paid life insurance. To help employees reach their financial goals, we offer competitive salaries and a traditional 401k plan with up to a 1% match. We also realize that time away from the office is important, so we offer paid time off and eight holidays per year.
OPEN POSITIONS
We are always on the lookout for a few sharp folks to add to the team. Are you smart, collaborative, and know how to go the extra mile to achieve success? If so we would love to talk to you!
ASP .NET Developer
Do you dream in C# and jQuery? Do you hold strong opinions about Web Forms versus MVC? Send us over your resume and let's start a conversation!
APPLY NOW
Technical Project Manager
Can you manage people as well as understand the technical complexities of software and/or digital marketing projects? If you have chops in this area let's talk!
APPLY NOW
Senior UI/UX Designer
Can you balance user needs with elegant design to ensure optimal business results? If you have a proven track record of it we would love to talk with you!
APPLY NOW
Contact Us
To find out more about any of our offerings please contact us for a free consultation.