STAFFING
At Redtech we offer a variety of recruiting solutions to help your company meet its needs. We can act as your in-house recruiting team to address all of your recruiting needs, work alongside your internal resources to provide additional support or provide as-needed on-demand help for specific needs.
We know that top talent—and companies—can choose from a number of resourcing options. But building strong relationships among talented people is what matters most. Check out our services below.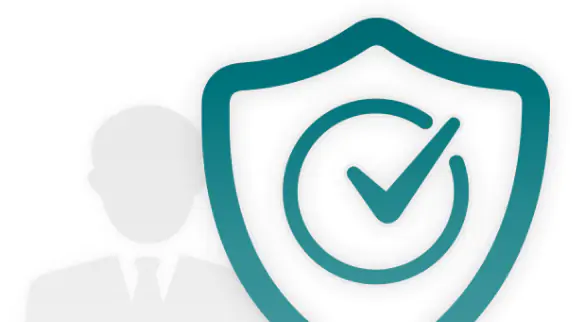 I have worked with RedTech as a valuable business partner for five years. They understand our business and our technology needs. […] I highly recommend RedTech. They are a partner, not just a vendor.
Becky Sorenson, HMA


CONTRACT RESOURCING
Whether your project is three months or three years, we have the people you want, with the talent and expertise you need to complete your existing team. We'll provide you with resources that will help you take your business to the next level.

retained search
For specialized and business critical hires we have the capacity to help. Clients come to us because they know we take the time to understand their needs and objectives, which is crucial when filling strategic executive positions that affect your entire organization. We take a comprehensive and strategic approach – beginning with in depth consulting of your hiring team and evaluating the cultural, financial, and operational conditions of your company.

permanent placement
Hiring a new team member is a big step. We'll help you find the right fit, taking into account factors such as team composition, budget, and timing. We'll also help make sure the less tangible things—like chemistry—are right, too. With either a direct perm placement or contract-to-hire, you can take advantage of the right talent for your projects—while determining if there's a long-term fit.

outsourced recruiting
For high growth companies or situational growth periods Redtech offers a comprehensive end-to-end recruiting solution. We can manage the entire recruitment process from start to finish. Whether you need an enterprise or a departmental solution– we can help. We cover all the bases from demand planning, sourcing, screening, negotiating, and onboarding.
Contact Us
To find out more about any of our offerings please contact us for a free consultation.