Committed to your success
Redtech is a leader in outsourced global web operations and staffing. We deliver elegant solutions through processes, teams, and applications that optimize and make our clients more effective and efficient. We become an extension of our client's team and strategically position them for success. We view challenges as opportunities to outperform, and we know that the best solutions come from close collaboration amongst people with diverse backgrounds.
Work with us and you'll see why Redtech has been the right hand for some of the most successful groups within large enterprises for 20 years.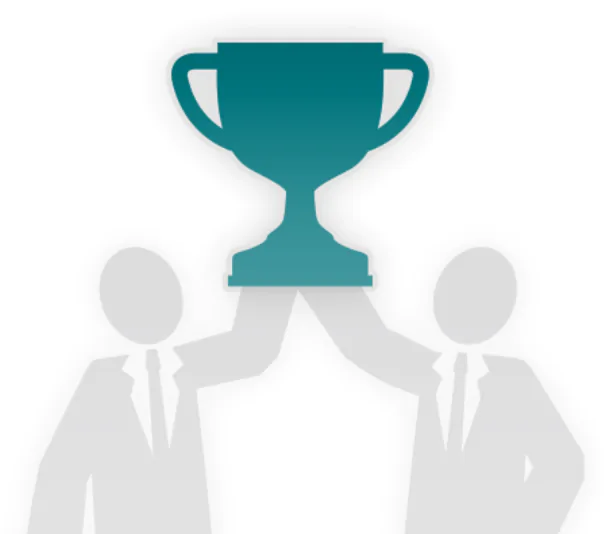 Leadership

Phil greenwood
A 20 year technology veteran with experience managing businesses from startups to global teams within Fortune 100 companies. Previously, Phil launched and sold a digital advertising technology startup as well as worked for Microsoft and HP.

Cliff Trent
With over 20 years experience heading up sales for Redtech, Cliff has seen most things under the sun in relation to staffing and consulting work in the PNW. An avid skiier and east coast transplant, Cliff loves to see our employees and clients succeed.

Jodi Lipon
Leading the staffing and recruiting team for over 20 years keeps Jodi busy finding people jobs. A real connector and people person within the industry, Jodi takes care of her people!
---
Customer quotes

RedTech is a great partner in that they are focused on the right talent for the work, high quality results, flexible to changes in business needs, and great communication.
Thank you!

[Redtech] is a great organization that helps other organizations reach their goals by providing appropriate resources in a timely fashion and a reasonable cost.

I love you guys! […] Especially after all the great work you did for me when I was at Microsoft. I talk you guys up all the time, and I still wear the RedTech swag too!
Net Promoter Score
We love sharing quotes from our customers but in typical Redtech fashion we like to go the extra mile and so we are also sharing our Net Promoter Score (NPS) with you. Why would we share this sensitive internal metric? Well, because we are insanely proud of it… And because it shows how our clients really feel about us rather than how we hope they feel. No marketing fluff here – just real feedback straight from our clients.
What is NPS?
NPS stands for "Net Promoter Score" and is used to gauge how many of your customers would recommend your business to a friend or colleague. It is not a percentage and generally anything above a 0 is considered positive given that the score can range from -100 to +100.