Work Samples
Here at Redtech we take pride in performing work for some of the largest companies in the Pacific Northwest. Our work has spanned an impressive roster of clients including Microsoft, T-Mobile, Safeco, State of Washington, City of Seattle, University of Washington, Providence Healthcare, and more. Below are a few more examples of clients that we have helped in the area.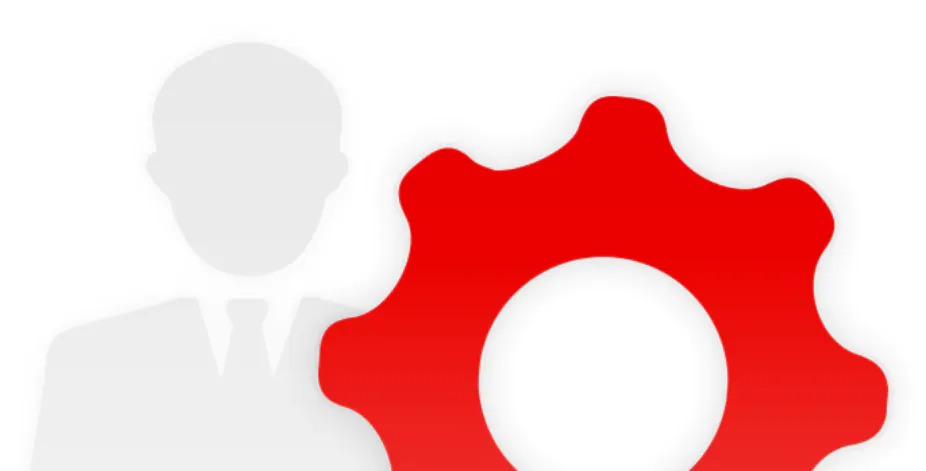 Redtech is a valued partner of our team at Microsoft. Their expertise in everything from development to customer experience has helped us to achieve impressive results over the years.
Scot Pettit, Microsoft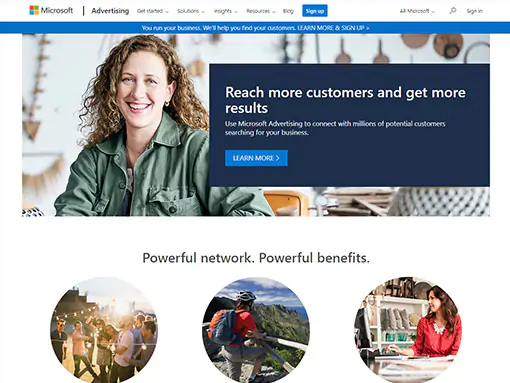 Microsoft Advertising
Redtech helps Microsoft Advertising to maintain a cutting edge global website for customer aquisition and support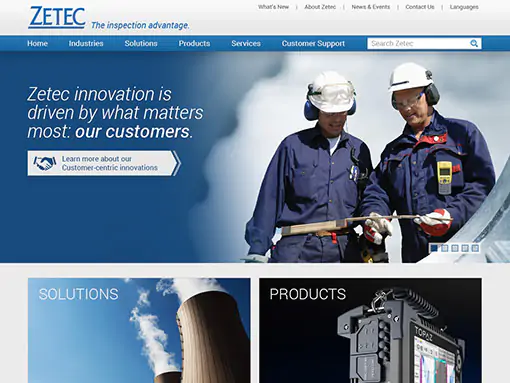 Zetec
When a global company needed to refresh their brand and website they turned to Redtech for outstanding results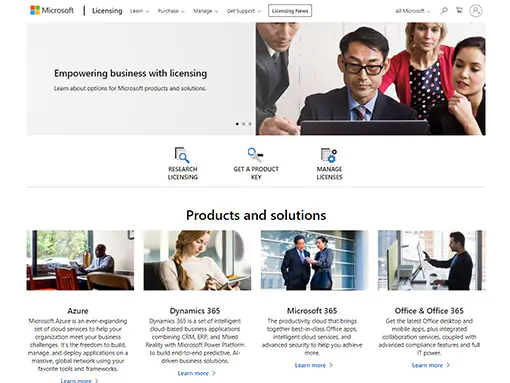 Microsoft Licensing
Microsoft Licensing team has partnered with Redtech to develop and maintain their website and licensing apps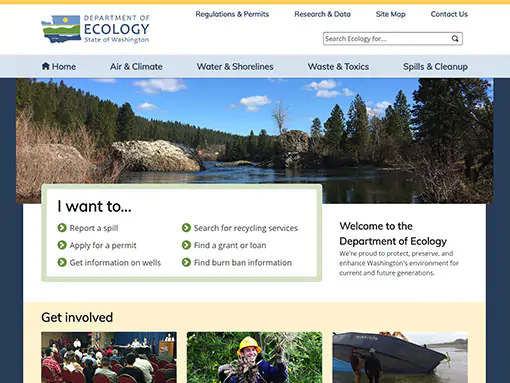 WA Dept. of Ecology
The State of WA chose Redtech to develop and maintain the Department of Ecology website
Contact Us
To find out more about any of our offerings please contact us for a free consultation.