Consulting
Redtech has over 20 years of experience developing, implementing and supporting complex software solutions. We work across a diverse set of clients and technologies that can span stakeholders in marketing, analytics, sales, and more.

Whether an engagement requires a team on-site, off-site, or working in our hybrid "heartland development" model we approach every opportunity with diligence and a focus on achieving superior results for the client.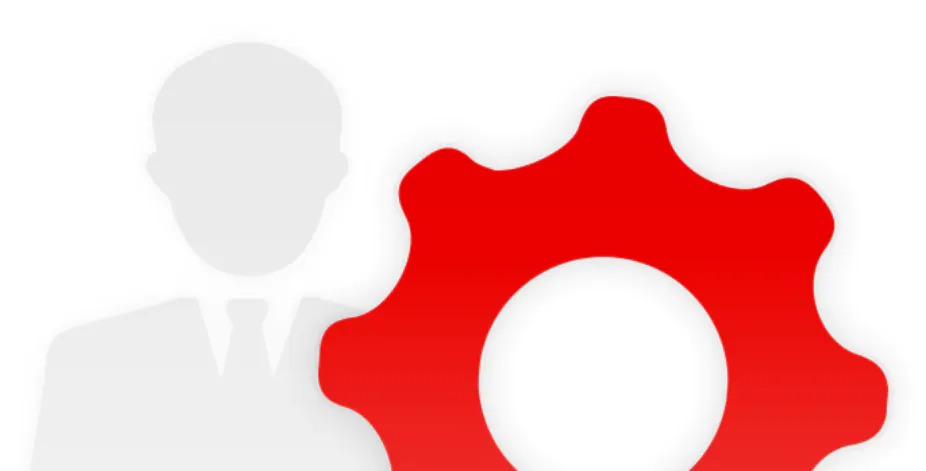 Redtech is a valued partner of our team at Microsoft. Their expertise in everything from development to customer experience has helped us to achieve impressive results over the years. Scot Pettit, Microsoft


development
With the latest development tools and skillsets you can rest assured that our development chops are real. The majority of our developers are former devs for Microsoft where the quality bar is high. Whether you need on-site developers or "heartland" based devs you will only ever work with high quality, experienced, professionals.

Project Management
It's not just about best practices when it comes to Project Management. It's about the magic that can be achieved when the right people are helping to align resources and drive projects to success. Our PMs have the experience and credentials that can only be forged in the fire of real deadlines and deliverables.

User Experience
Few practices have gained more importance in recent years than User Experience. Companies now recognize that a great User Experience can make or break user adoption. Let Redtech guide you through the maze of information architecture, card sorts, and customer journeys so that you are well positioned for success when development begins.

Visual Design
From the original Xbox.com to websites that field millions of visitors per month the visual designs of Redtech can be found across the web. If you are looking for a compelling visual design that marries an optimal customer experience with stunning design then you have come to the right place. We take design seriously whether it is providing you with a new and fresh design or working with your existing designers or agency to implement a concept with true fidelity across your digital channels.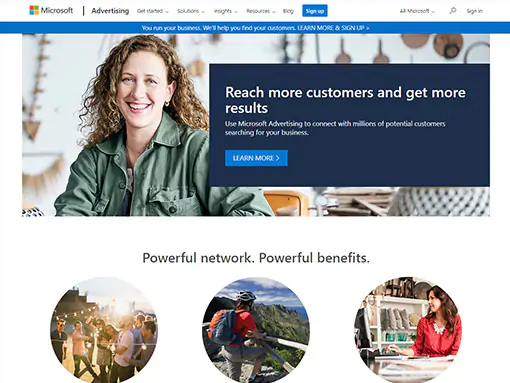 Microsoft Advertising
Redtech helps Microsoft Advertising to maintain a cutting edge global website for customer aquisition and support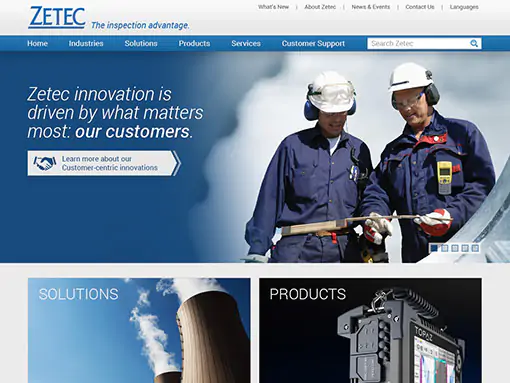 Zetec
When a global company needed to refresh their brand and website they turned to Redtech for outstanding results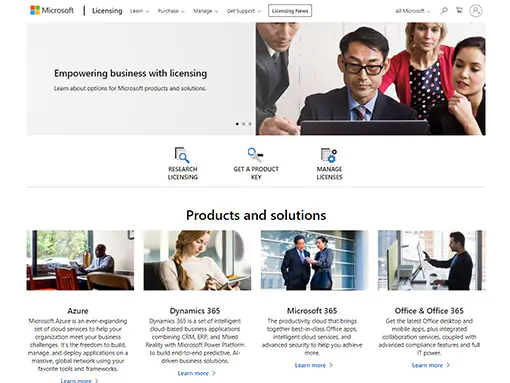 Microsoft Licensing
Microsoft Licensing team has partnered with Redtech to develop and maintain their website and licensing apps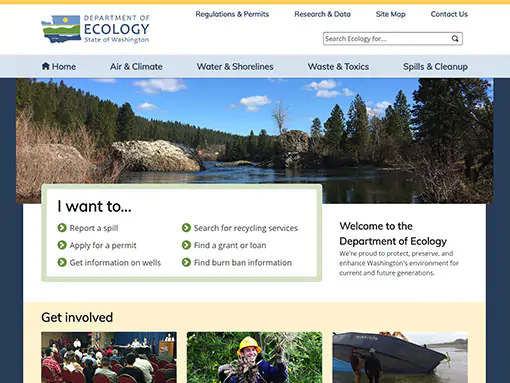 WA Dept. of Ecology
The State of WA chose Redtech to develop and maintain the Department of Ecology website
Kentico Technology partner
Redtech is the Premier West Coast partner for Kentico with more installs and licenses under our belt than anyone else. If you are working with or considering Kentico we would welcome the chance to speak with you.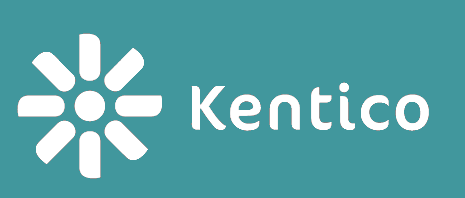 Contact Us
To find out more about any of our offerings please contact us for a free consultation.