}
Managed Services
We offer outsourced management of specialized business operations. Our expertise includes sales operations, digital advertising operations, digital marketing operations and policy compliance. Scope includes program management, staff recruitment and training, documentation creation, SLA management, performance optimization, reporting, offboarding and transition.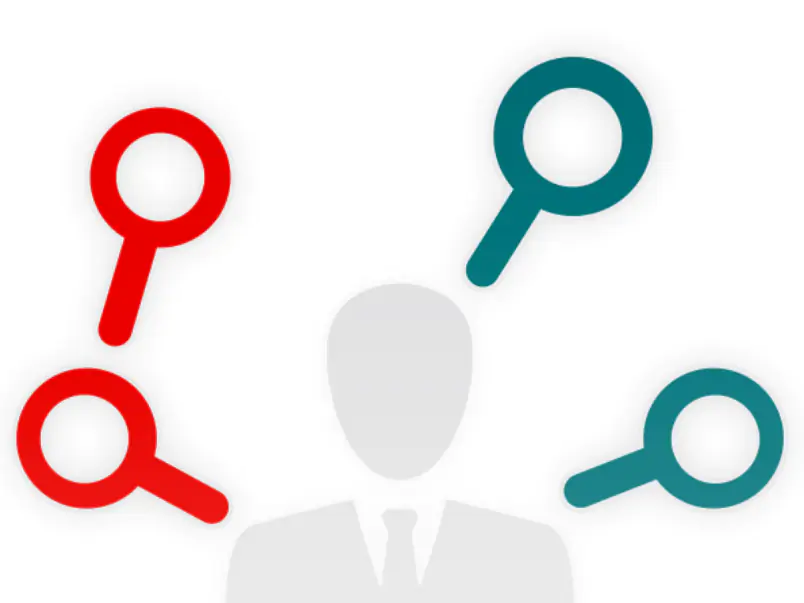 Flexible staff, good pricing, quality leadership, and quick staffing and recruiting.
Ashley Zimmerman, Microsoft


In Depth Reporting
Whether you need weekly, monthly, or quarterly reports and presentations to monitor the impact that your outsourced operations have on your business -- Redtech can help. Our professionals will walk you through the KPIs that help you understand how we are performing and how we can work to improve for you.

Innovation
Quarterly we will prepare a report that details innovations that we have implemented to make your outsourced operations more efficient. We will also include concepts that we believe could be beneficial should you choose to move forward with them. We hire and encourage our folks to think outside the box to be more efficient and effective.

kpis
Every BPO has them and we will ensure that yours use the SMART method of goal setting. We will report on and revisit your KPIs on a schedule that makes sense for your business.

Professional Management
Our BPO managers are dedicated to your account. They work for us but report to you. Their profesionalism is top notch which is why we have so many clients with over 5 years of tenure with us.
Managed Services Model
Streamlined workflows, increased productivity, reduced costs? Partnering with a Managed Services Provider (MSP) is the best decision you can make. At Redtech, our managed services program combines proficiency in staffing and supplier management to meet your business requirements. Several steps ahead of traditional staffing, we assemble a team of experts led by experienced project managers to execute your critical projects. In short, we alleviate the pressure of your HR department in a way that is both legally compliant and cost-effective.
It doesn't matter if you are a growing leader in the industry or a Fortune 500 company. The bottom line is, if your organization relies on a contingent workforce to execute projects, you will certainly benefit from our managed services model. We work closely with you to craft a solution that is perfectly customized for your organization. Most notably, we evolve our solutions frequently to ensure that your staffing strategy equals advances happening in the industry. Get in touch with us today, and let's work together!
MSP staffing companies
With contingent labor playing an increasingly crucial role in the talent procurement and acquisition mix, you can no longer rely on incoherent and ad hoc approaches to managing your contingent workforce. It's time to consider outsourcing your entire staffing lifecycle including, workforce management, vendor management, payroll and invoicing, reporting, and administrative processes.
Our MSP staffing approach guarantees the expertise, resources and technology to solve your most complex staffing problems and helps you build an experienced contingent workforce. This allows you to re-focus on the core needs of your company without sacrificing your competitive edge. Get in touch today to discuss why our managed services program is right for you!
MSP Staffing Pricing Models
Every organization has unique needs, and a great MSP staffing company should provide a bespoke pricing structure based on those needs. At Redtech, we can come up with a pricing model suitable for your circumstances, taking into account your overall objectives for the acquisition of contingent workforce and management of the 3rd — party supply base. Also, not forgetting the scope of the intended service, whether that is the management of services procurement/SOW, staff augmentation, or a combination of both, thereby making sure that the resulting MSP program is fit-for-purpose.
Our prices are transparent and honest. Above all, our service-level agreement (SLA) provides complete transparency around performance KPIs to put your mind at ease before signing up or making a commitment. Contact us today, and discover the Redtech difference.
Contact Us
To find out more about any of our offerings please contact us for a free consultation.