A TRUSTED PARTNER IN STAFFING AND CONSULTING
At Redtech we've spent 20 years perfecting our staffing and consulting models. Everyday we deliver exceptional, measureable, results in an agile manner for an impressive array of clients. Our experience, diversity, cost structure, and commitment to continual improvement all combine to give our clients a sustainable competitive advantage in recruiting, staffing, and consulting.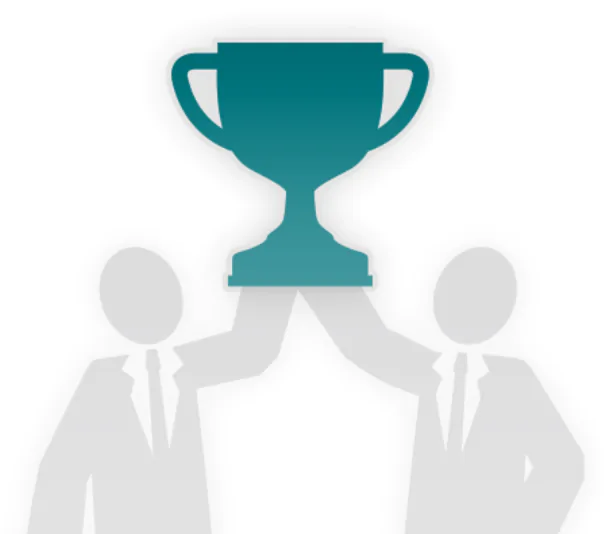 RedTech delivers. Caring folks that do an honest job. Responsive. Partners.
Rich Millard, Amazon

Customer quotes

RedTech is a great partner in that they are focused on the right talent for the work, high quality results, flexible to changes in business needs, and great communication.
Thank you!

[Redtech] is a great organization that helps other organizations reach their goals by providing appropriate resources in a timely fashion and a reasonable cost.

I love you guys! […] Especially after all the great work you did for me when I was at Microsoft. I talk you guys up all the time, and I still wear the RedTech swag too!
Net Promoter Score
We love sharing quotes from our customers but in typical Redtech fashion we like to go the extra mile and so we are also sharing our Net Promoter Score (NPS) with you. Why would we share this sensitive internal metric? Well, because we are insanely proud of it… And because it shows how our clients really feel about us rather than how we hope they feel. No marketing fluff here – just real feedback straight from our clients.
What is NPS?
NPS stands for "Net Promoter Score" and is used to gauge how many of your customers would recommend your business to a friend or colleague. It is not a percentage and generally anything above a 0 is considered positive given that the score can range from -100 to +100.